Popcorn time video pausing, resolve playback freezing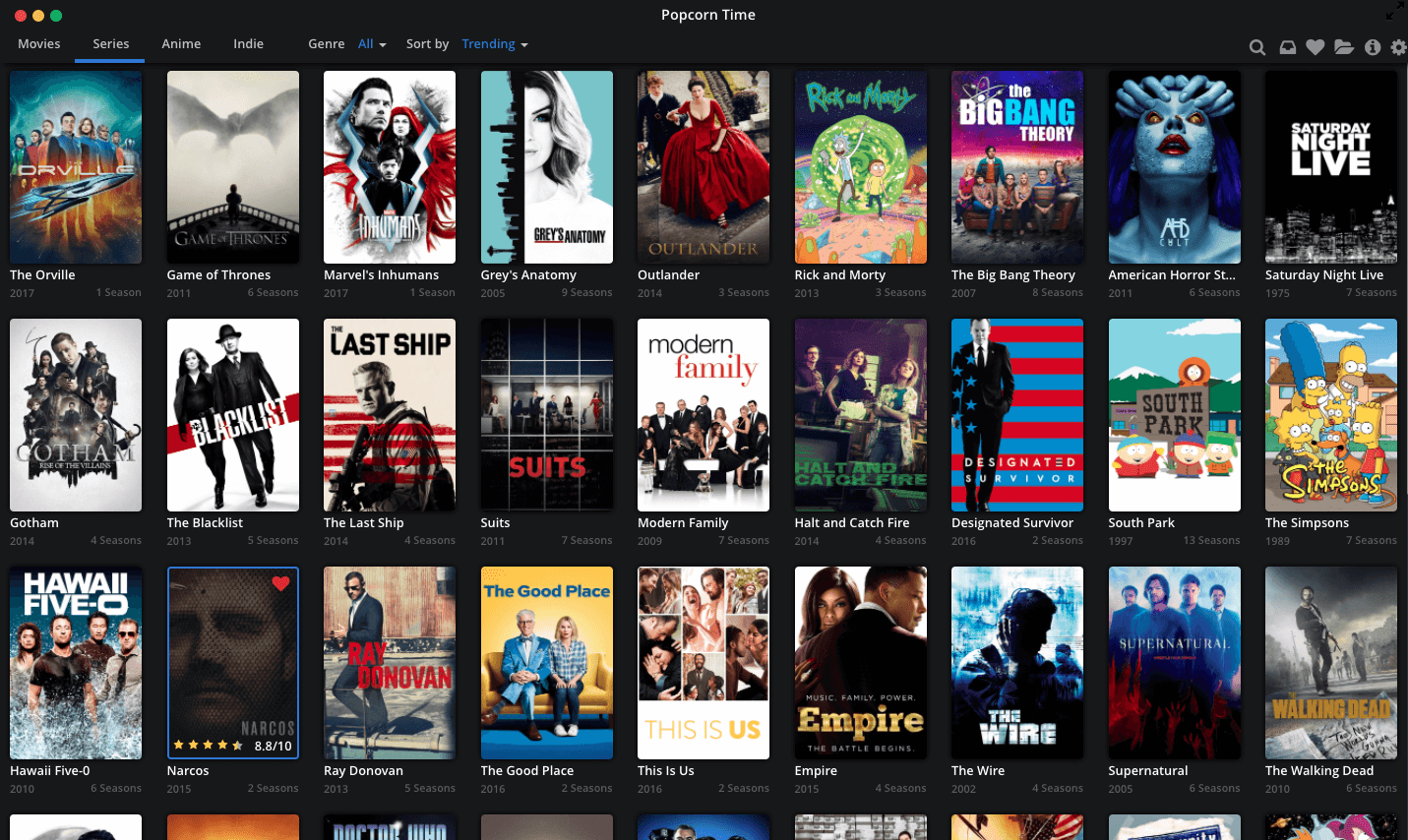 Just a little tip for people who have problem while watching a tv series or a movie on popcorn time.
How to watch movies and series without experiencing playback freezing
I saw a lot of comment as "I have this weird issue, every 30 seconds or so the video will freeze for a few seconds and then resume playing, but my internet is super fast", or "Having trouble with constant freezing in all versions of PopcornTime", etc.
It happens to me on my mac as well. When this happen, my best solution is to open the temp folder and watch the video with VLC or Quicktime when the format is supported.
Moreover, no need to wait to for the video to be fully downloaded to start watching it.
Hope this can help someone. Happy tv time ;)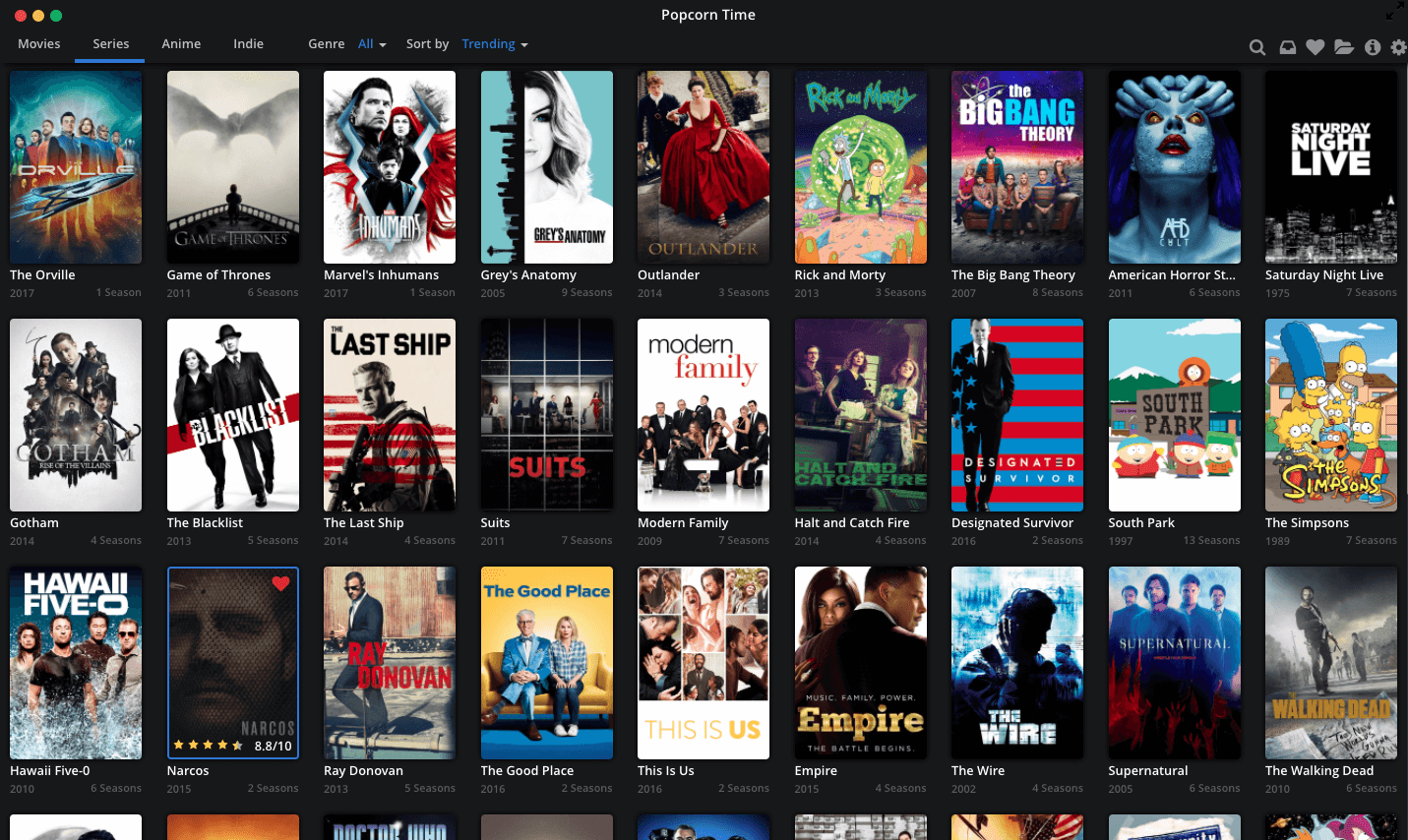 —–