09 Dec 2016
Upload photo on Instagram from the web browser
The easiest way to upload is from you phone, but there is also web tool to allow you to upload photos to your Instagram account from the web. In fact you don't need a smartphone to have an Instagram account.
Manage an Instagram account without using a smartphone
Have a look at Gramblr
Gramblr is a desktop application that allows you to upload pictures or videos on Instagram. It features a similar upload wizard – so that you don't need a smartphone!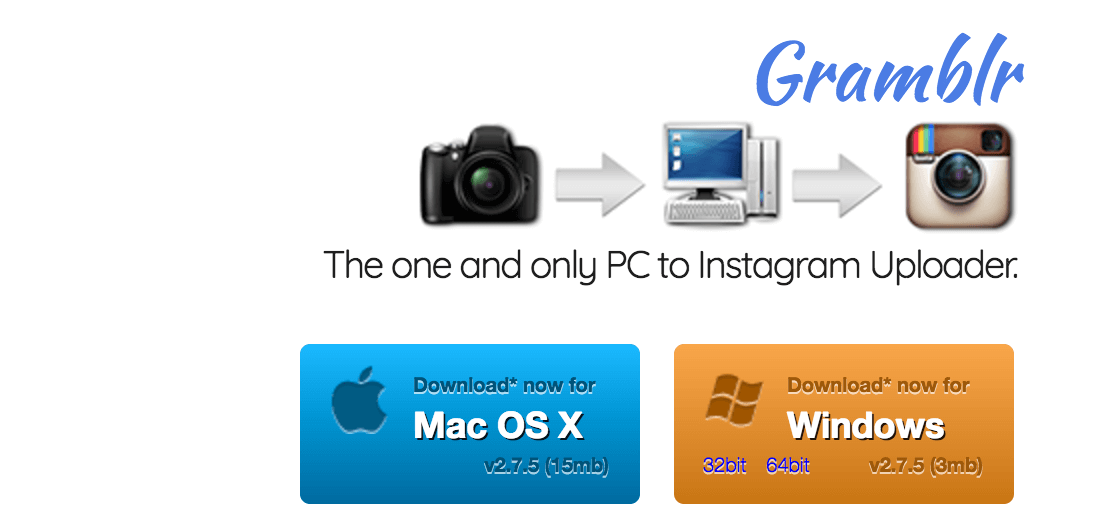 Instructions
Download and register
Sign in to Instagram
Choose the photo you would like to upload
Add a caption
Hit upload