Check if a online profile is a fake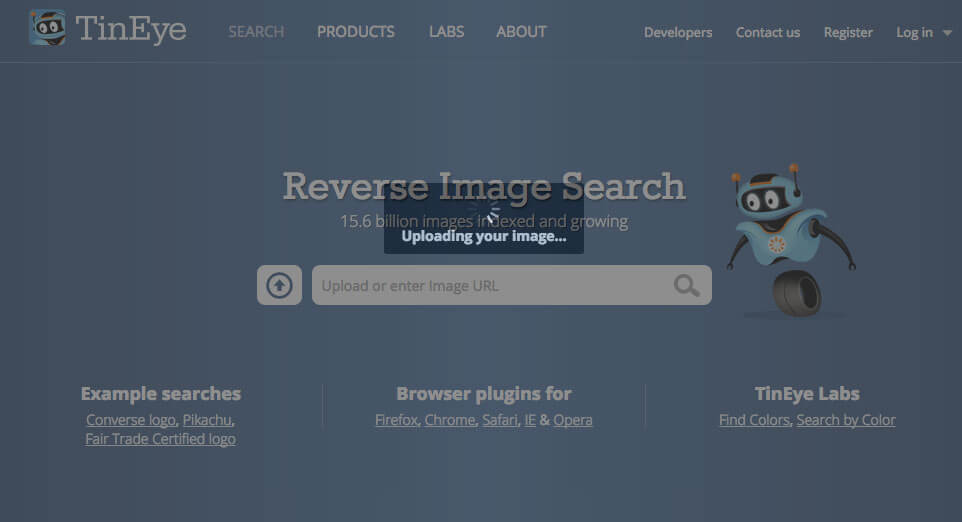 There are a lot of fake profiles online. Some people use pictures which aren't their own to attract others. They found those on websites or sometimes steal them from other users.
How to find online users using fake pictures
In the first case there is a good online tool to find if the photos used are from an other website. It's called TinEye, and it's a reverse image research.
www.tineye.com
Just go to the website, drag and drop the profile picture of the profile you suspect to be a fake. If search results come up it's not a good sign…
You can also use Google image, same instructions. Just drag and drop a picture on the dedicated area and lookup the search results to find out if the profile is a fake or not.
You could upload a photo there in order to find its origin source and to know where else it was published.
Please keep in mind, even if you don't find any results that doesn't mean the profile is genuine. Always stay vigilant on the web.
Other things you should consider:
typing the username in a search engine
typing the email in a search engine
Foto Forensics – find parts of a picture that were added to it after editing