Website for free Mac OS app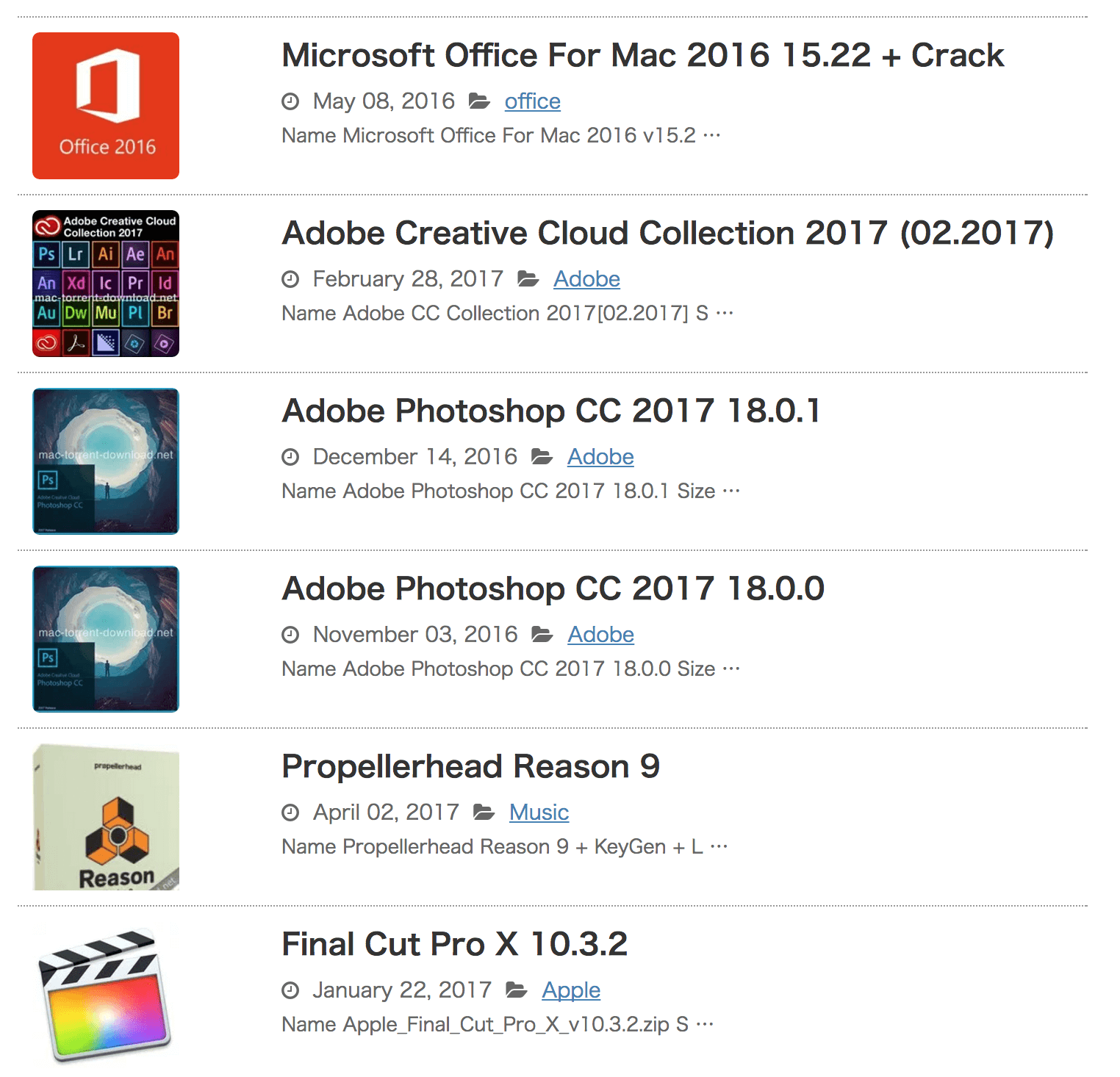 A few useful websites listing where to get softwares and app for Mac OS X. Those are application sharing sites. There you are free to download any application you want to download, without a charge.
Direct download links DDL mac apps
http://sharkdownloads.com/category/mac-os/ – Mac OS X and Windows softwares
Mac Torrent Download
http://mac-torrents.com/  same as http://mac-torrent-download.net/
Always stay careful when you download from the web.