Amex credit cards, get your Amex now, spend £10 with small businesses and get £5 back – UK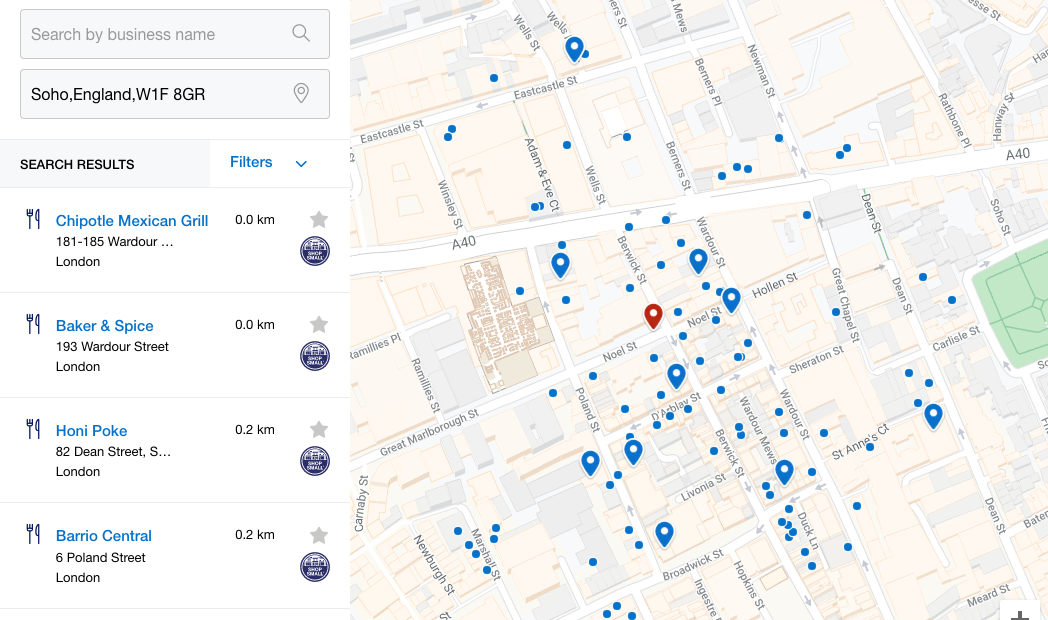 Amex: Get £5 back when you spend £10 or more in a single transaction in-store at a participating small business between 22 June and 13 September 2020. You could collect up to £50 back*.
AMEX Shop Small offer
Get up to £50 back between 22 June and 13 September 2020.
To view participating Shop Small locations please visit the Shop Small Map.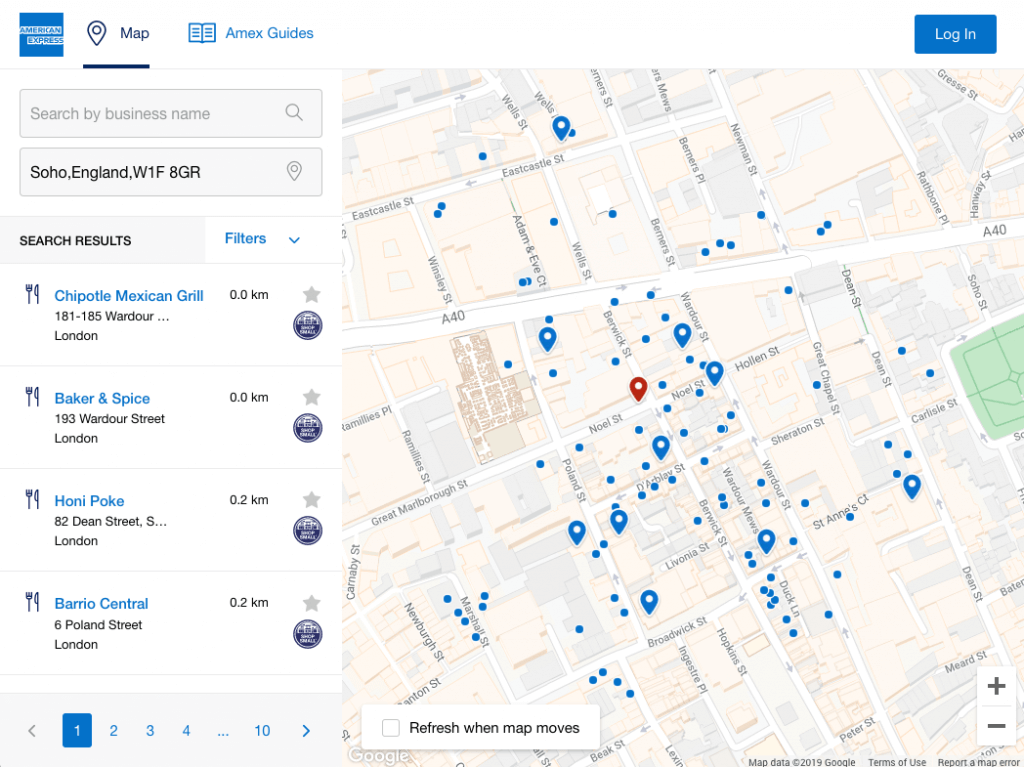 Simply save the offer to your Card now and from 22 June and 13 September 2020, shop at participating small businesses across the country to be rewarded.
There are many different types of small businesses taking part this year, so make sure you get rewarded for your support.
Perfect for Christmas shopping or simply enjoy a drink or dinner out
Go to the app or website to save the offer to your Card.
Spend £10 or more in one transaction and earn a £5 statement credit.*
Continue shopping at other Shop Small locations and collect up to £50 in statement credits*.
*This promotion is intended for UK Cardmembers only.
One £5 statement credit per UK Card per merchant will be given up to 10 times.
Offer only available to Cardmembers who save the offer to their Card.

Credit should appear on your billing statement within 5 days from qualifying spend. If you do not receive your credit within 30 days from 13 September 2020 please contact our Customer Service team online or by calling the number on the back of your Card.
Get an Amex and 6000 Avios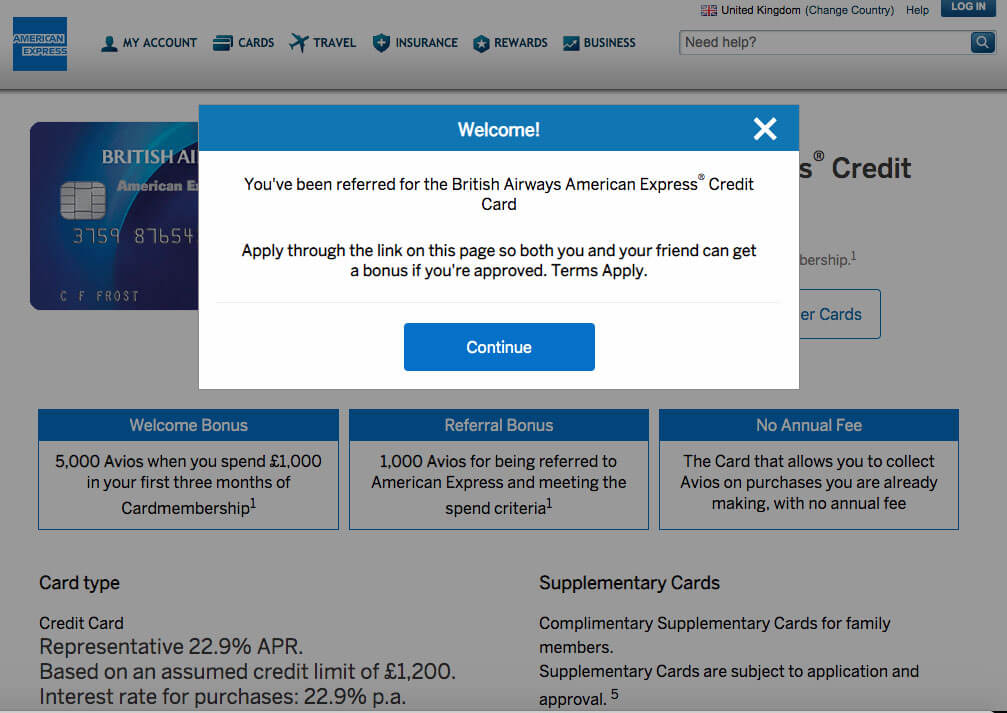 You only need two cards ever, you Amex and your Curve card for all your others, add extra security every time you spend.
---
You might like this good deal regarding card:
Check Curve, your badass 100 Cards in One "cashback at double the retailers, higher ATM limits and phone + travel insurance" and get £5 with this invite