Heathrow express coupon code and other discounts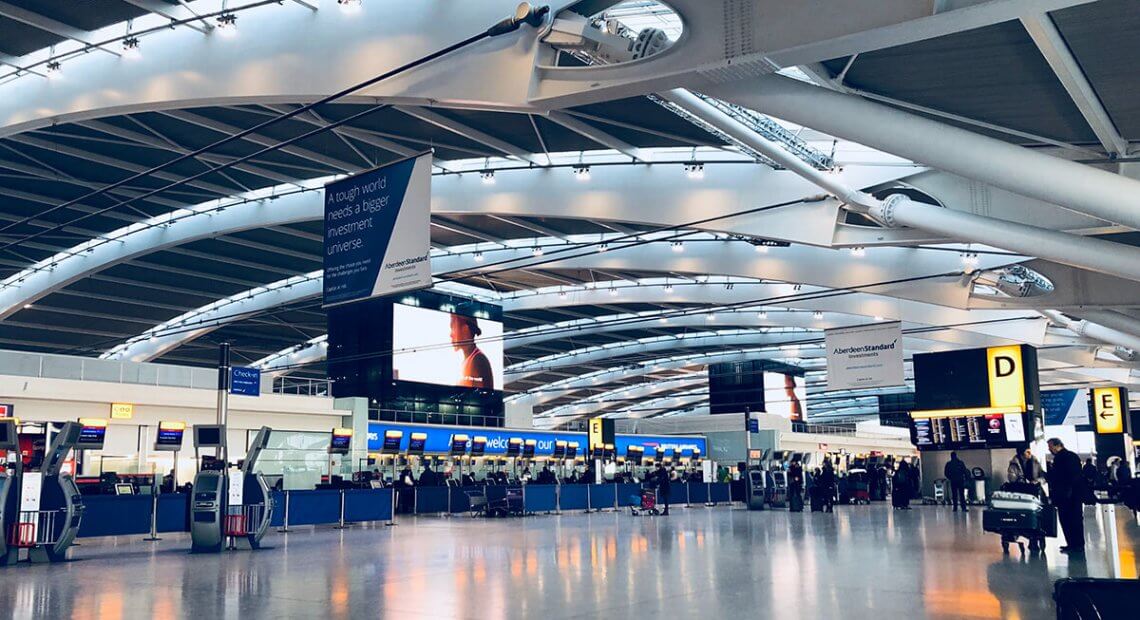 How to get a good discount on Heathrow express? Coupon code, cashback, never pay the full price. You can combine those offers altogether. To book your Heathrow Express ticket, book in advance when you can, use a cashback link + a discount code + a credit card cashback offer for instance.
Discounts for two or more people travelling together
Heathrow Express code DUOSAVER for 2 people travelling together – £55.50 return in Standard Class. You need to use the promotion code when you book.
For a group of three or more adults, which saves 33% using Heathrow Express discount code 3RDOFF.
Source: https://www.heathrowexpress.com/tickets-deals/discounts-deals
Get cashback on your Heathrow Express ticket
Do you use cashback?
YES
Do it with Topcashback (12.6% cashback on your return tickets purchase – 10.5% for a single ticket)
NO
As a one-off, take 30 seconds to register with Boom25 (1/25 chance of a full refund = 100% cashback) and search "Heathrow Express UK". After your trip, you will have your results and you can cash out the earnings when you win.
Good to know – Heathrow Express offers
10% discount on your first app purchase. See below for more information: https://www.heathrowexpress.com/tickets-deals/smartphone-mobile
Remember Children under 15 travel for free on Heathrow Express. So good for families.
If you have a railcard (etc) you can also get a 33% discount.
If you are a frequent flyer (Star Alliance Gold), you get a free upgrade. Simply sit in the First Class carriage and show your Gold card to the conductor. (Source: https://www.staralliance.com/en/heathrow-tc)
Credit cards with cashback
Don't forget to use your Avios Amex, or a card getting you some benefits (Barclays Blue reward will offer some cashback on certain retailers). Get a Curve card to add protection on all your other debit and credit card up, and purchase protection up to £100 000.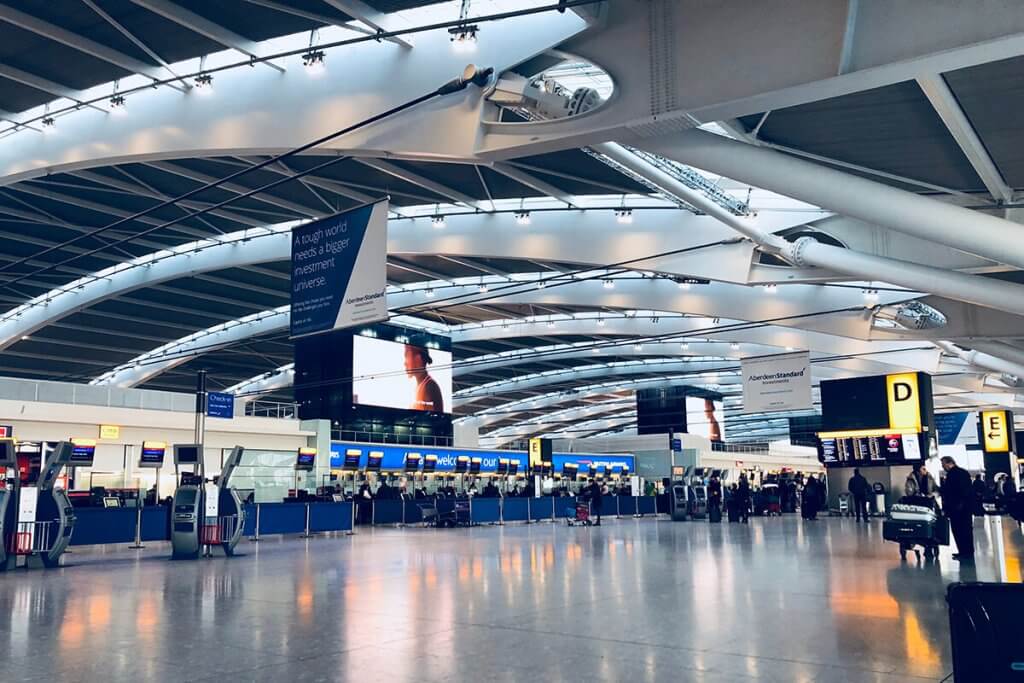 TFL
TfL Rail is now included in the daily cap for all your tube, tram, DLR, bus, overground and National Rail travel in London – so you will never pay more than £12.80 for Zones 1-6 (which includes Heathrow).
A journey from London zone 1 to Heathrow costs £10.50 itself. At £21 for a return ticket as opposed to £37 on the Heathrow Express, you may find it worth it (but not as quick).
If you have a London travelcard, for Zones 1 to 6, taking TfL Rail will cost you nothing extra. If you have a smaller travelcard, you only pay the difference between zone 6 and the zone included on your travelcard.