Free theatre online, watch shows, plays and musicals from home – updated 29/05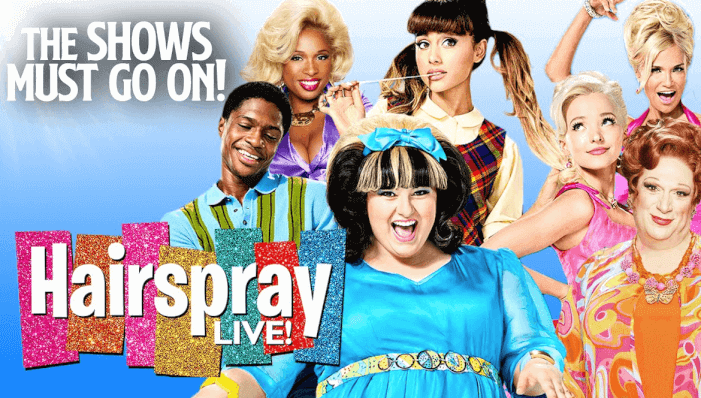 Some theatre brings theatre plays to you for free online during the current COVID19 lockdown. And you can make a donation to thank them and support the theatre industry. Enjoy!
---
List of free theatre show online, musical, theatre play online for free
These shows are only available for a few days, so don't miss out on those.
---
• Hairspray Live! FREE online (for 48 hrs only).
Please note, this show is available for 24hrs only, from 7pm on Fri 15th May.
---
• Eugenius! The Musical
Nominated for 8 major awards including BEST MUSICAL 2018 at the Off West End Awards, Eugenius! is the most exciting new musical in years.
---
Please note, this show is available to watch until Fri 22nd May, 7.30pm.

---
• National Theatre: This House by James Graham. FREE online
Please note, this show is available from 7pm UK time on Thu 28 May until 7pm UK time on Thu 4 June 2020.
---
• KES reimagined. FREE online.
Please note, this show is available until 18th June. 
---
• The Hunting of the Snark. Southbank Centre
---
• Top Story FREE online
A meteor the size of LA is about to hit LA, ironically, and in London a couple of friends spend their last seven days watching the news, reinventing chess and rewriting the rules of some of the other games in their universe: generally putting things into perspective, at once paralysed and inspired by the 'overallness of it all'.
---
• Russel Maliphant: Silent Lines FREE online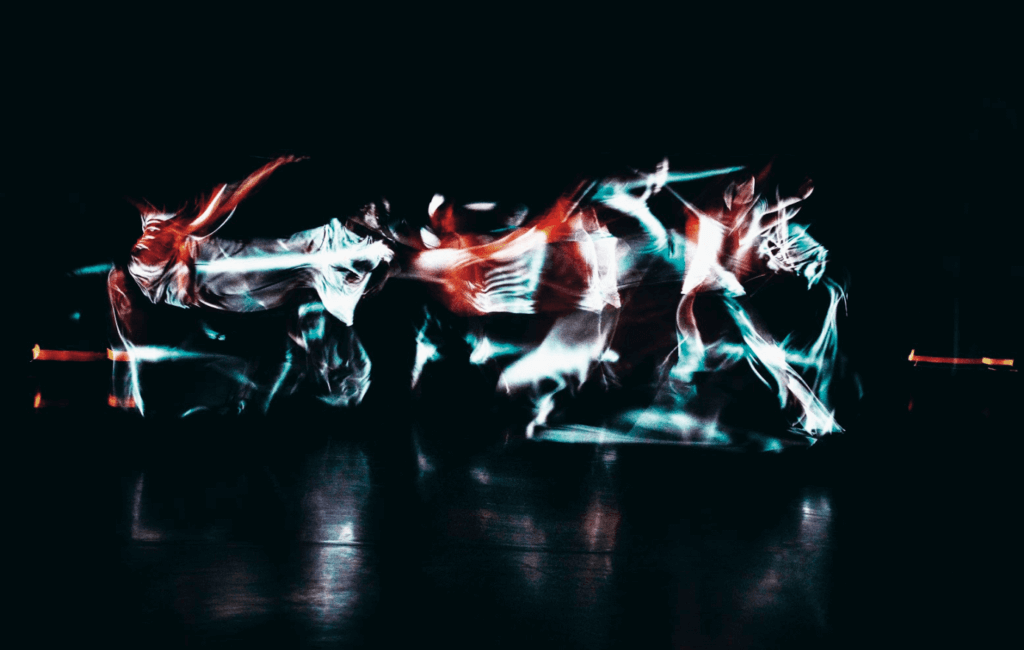 https://www.youtube.com/watch?v=DbooRh-1krM
---
• Wise Children – FREE online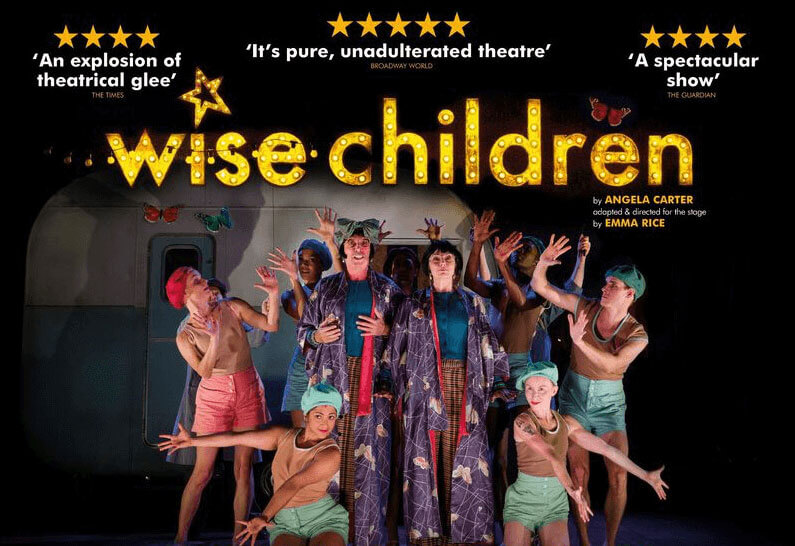 Loved by audiences and critics since its premiere at The Old Vic, London, in 2019, Wise Children has been seen by theatregoers across the UK.
https://www.bbc.co.uk/iplayer/episode/p0892kf6/wise-children
You can watch this play here for 2 months from April 11th 2020

---
• CirqueConnect with Cirque du Soleil
Your access to Cirque du Soleil content, all in one place.
https://www.cirquedusoleil.com/cirqueconnect#hubcontent
---
• RENT Live! a TV Special – available on YouTube
---
• Cyprus Avenue at Royal Court Theatre steam online FREE
Starring Stephen Rea and directed by Vicky Featherstone, the award-winning Cyprus Avenue by David Ireland mixes live capture of performance from the iconic Royal Court Theatre stage production with location shooting in Belfast.
Available for free for 30 days until April 27th 2020.
---
• Chickenshed Theatre: Waiting for the Ship to Sail. FREE online
Unfortunately, our run of Waiting for the Ship to Sail was cut short when we closed our doors mid-March. We know there were so many people who didn't get to see it. Well, we have some fantastic news… now EVERYONE can!
---
Previously available
• Hamlet (2018), Globe Player. Shakespeare's Globe
• The Phantom of The Opera, Royal Albert Hall
• Drawing the Line, Hampstead Theatre
• Cinderella, the Mercury Theatre panto for the whole family
• Stream Andrew Lloyd Webber's LOVE NEVER DIES this weekend
---
More recommended culture (in London)
The London libraries are closed but did you know you can borrow online magazines, newspapers, e-books and audiobooks for free? All you need is a library membership London Libraries Consortium, Books and Magazines on your device for free.
---
Share this page with your friends and if you know more shows available to watch for free online, please share into the comments. Thank you