Revolut referral code £10 – refer a friend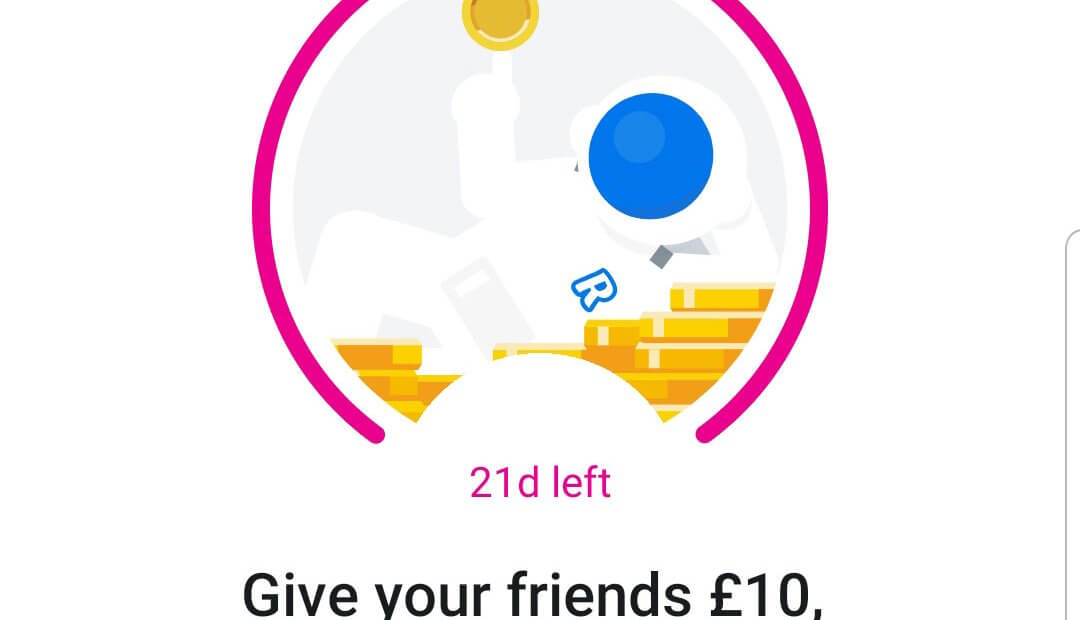 Revolut the card multi-currency to travel the world without paying conversion rate. Their rate is excellent, close to xe.com. Get your free personal Revolut card and this limited time bonus of £10 with a referral invite link
Revolut refer a friend offer: get £10 bonus
Click this link to request your Revolut card. Once your card received and activated get a £10 bonus credited on your Revolut account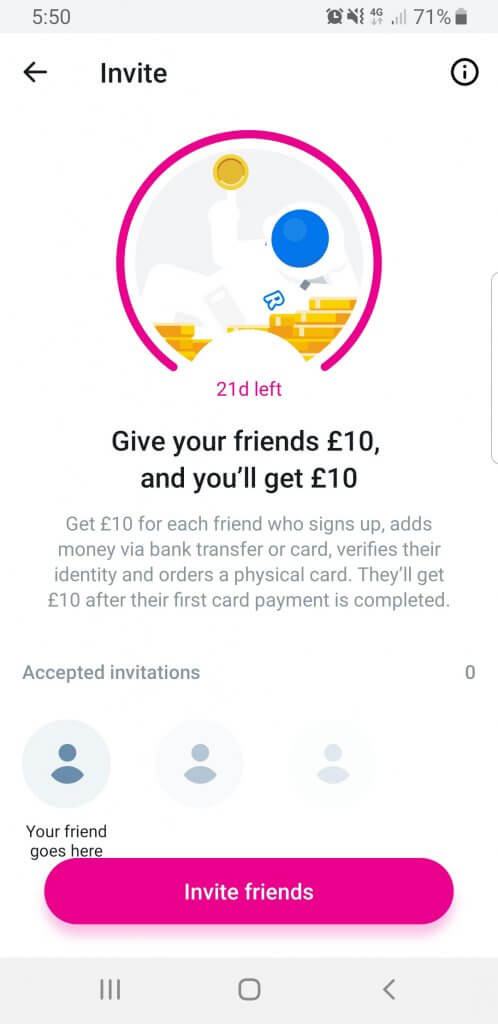 Why is Revolut so great?
All online on the app, open an account quickly and receive your card anywhere in the world.
Good card security (location-based security, swipe payments, contactless payments, ATM withdrawals, online transaction)
My personal review of Revolut
Revolut is the card I use abroad. The currency exchange with no fee. I never go to a bureau de change, so far I never had any issue with the card. Once in South America, it was not accepted in a shop (card declined) so I went to withdraw cash to pay what I needed.
I like the fact I can freeze the card if I don't use it or block it directly in the app if I lose it. I often deactivate the contactless and swipe for more security.
Holding different currencies helps when the pound sterling drops. The money I have in my euros tab stays and doesn't get devalued.