4 websites to be more eco-friendly, live more consciously
4 website and mobile apps to be a better person, help others, buy responsibly, share what you don't need with others for free and avoid waste.
1) Olio – Share more waste less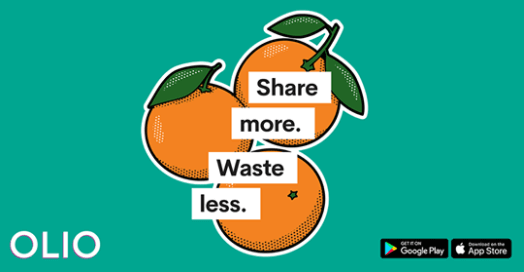 We connect neighbours with each other and Food Waste Hero volunteers with local businesses, to share food (and other things) rather than chuck them away. Sharing is fast, free and friendly!
Get the mobile app on the Apple Store or Google Play or read more on the website

Website: https://olioex.com
---
2) Helpfulpeeps – the helping community
Find help, swap skills and connect with neighbours in your local community. There's no money involved, just human kindness
I personally like this website a lot, you can share your skills with others and ask for help too!
Website: https://helpfulpeeps.com/
---
3) Fat Lllama – Rent items instead of buying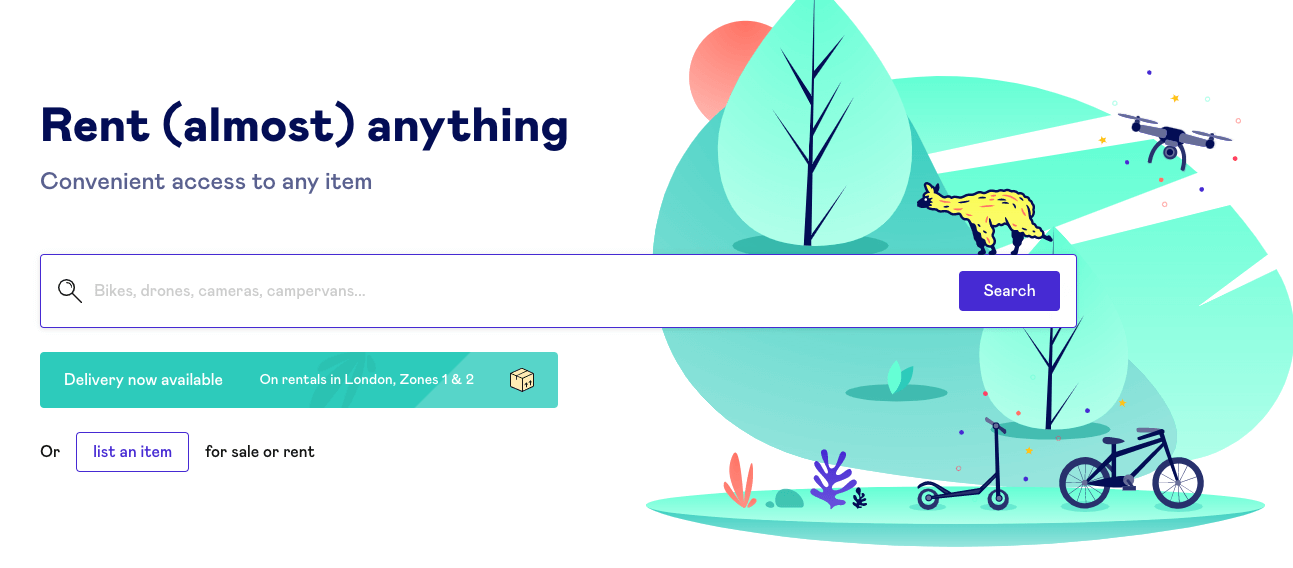 Fat Llama is the trusted marketplace for buying, selling and renting. Lend and sell to earn more from your stuff. Borrow and buy to experience almost anything.
I listed this one with the accent on renting, but you can also buy second hands in this marketplace. They have a mobile app too!
Website: https://fatllama.com
---
4) Wearth London – Buy eco-friendly and ethical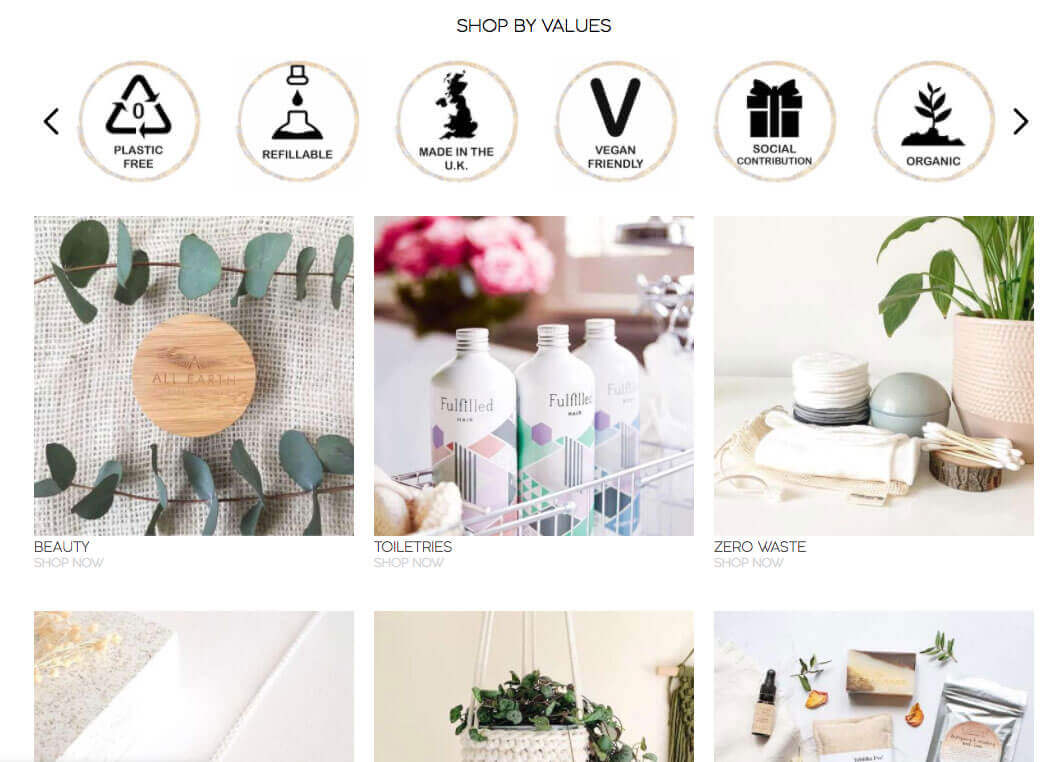 Wearth is an online marketplace partnering with eco-friendly and ethical UK brands, making it easy for you to shop and live more consciously.
You can buy per interest such as plastic free, UK made, refillable, hand made, and many more.
Website: https://www.wearthlondon.com
---
Bonus service
Arena Flowers: the most ethical flower service. Buy any bouquet and we'll plant a tree. And as usual, get a discount on your first order – 20% OFF.