Via van is getting as popular as Uber, offering rides as low as £3 in central London. If you haven't ridden with them yet get your ViaVan free credits!
ViaVan referral code £20 free credit in London
Update: it will get down to £10 soon, be quick!
Update: it's now £4 for your 3 first ride. = £12
Download the app on your mobile from https://www.viavan.com/ and get your invite code for free rides.
I ride with ViaVan, you should too! Use this code, elio8a7, to get £12 of free credit. Download the app here: http://bit.ly/2JhMeoh
Instruction to get free rides
Download the app and register as a new user on your mobile phone.
Enter the code "elio8a7" in "Promo Codes" tab.
If you switch to the Journey credit tab you will read "Remaining Credit: £12.00"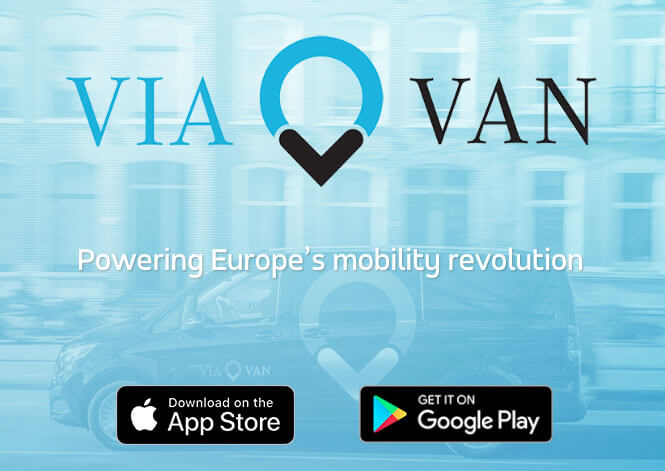 ViaVan app vs Uber app
Location: Uber is available in many cities but so far ViaVan app is only in London, Amsterdam, and Berlin for now.
Service: both a mobile app, similar technology behind. The new one is trying to offer more service such as packages named ViaPass. At the moment you can buy 3-day London ViaPass and 1-Week at £25 and £29, both pass offering ride free in London up to 4 daily rides.
Uber recently had a new look with their branding. ViaVan concurrent are rising and I wouldn't be surprised if they grow up massively.
ViaVan Review
This more focus on pooling, as the "Uber pool". So you share the ride with other travellers to pay less. I used Uber pool in different cities of the world and it can be good fun.
The service is nice. They are still fresh. It was founded in 2017 as a joint venture between Mercedes-Benz Vans and Via so let's see how their evolution goes.
Meanwhile, enjoy some free ride. Share your invite code in the comments ;)
More cool London offers: