Boom25, not the regular boring cashback site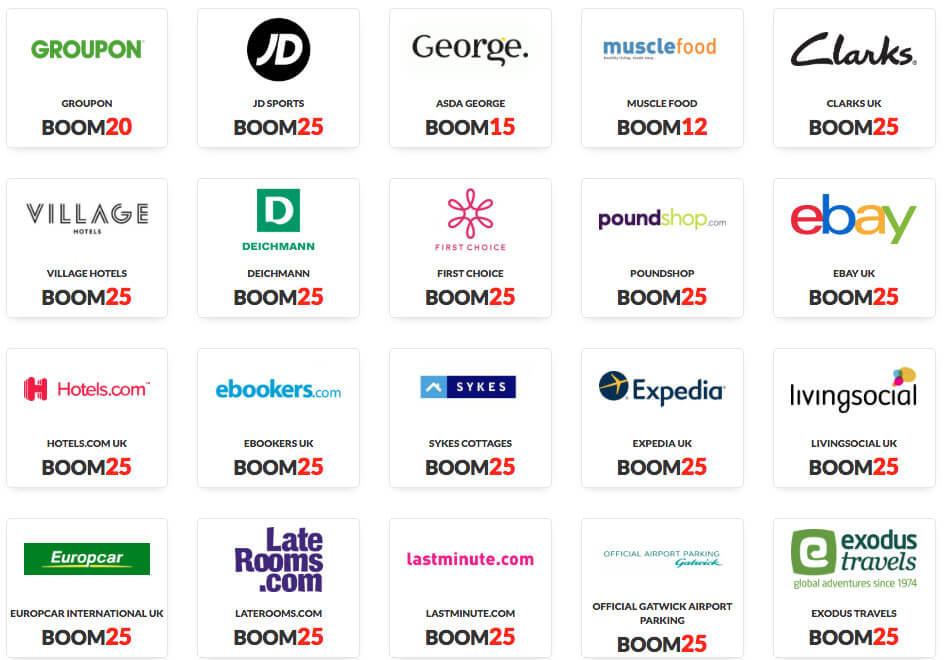 Boom25 is better / different cashback system. Regardless of the size or cost of the purchase, you'll get cashback as long as you're 25th in line. 100% free and easy, boom!
Boom 25: win everything or nothing cashback
With Boom25 every purchase that shoppers make has the opportunity to be refunded – in full – BOOM, just like that! Boom25 is partnered with an amazing selection of retailers, from M&S to Boots to Tesco's and Miss Selfridges, it's easy to turn any shop into a Boom25 shop. And the odds are truly in your favour… every 25th shopper is a winner and with special promos on the regular, sometimes your odds are as good as 1:10 or lower!
Then, Try your luck now and again, use this unique referral link for a starting bonus!
Sorry Boom25 is now close, but you can get £10 using Quidco or £10 bonus as well at TopCashback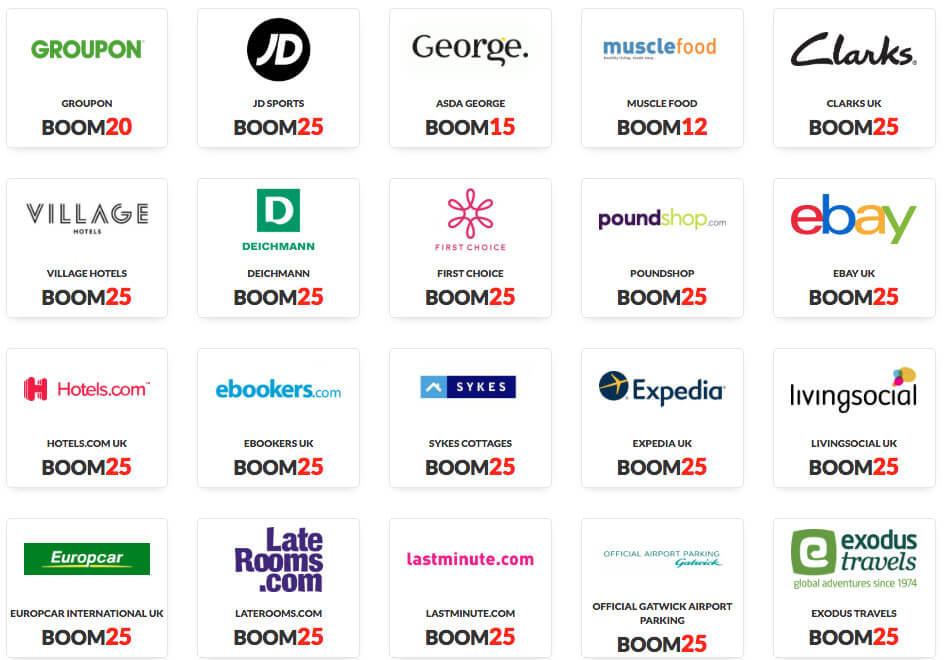 Boom25 review
How does it work?
The cash in the pot comes from the commission which they collect from partnerships with their retailers.
Is it safe?
Completely. Boom 25 pays its winner via PayPal. Moreover, it has a super rating on Trustpilot review with 93% of its 750+ reviews rated as excellent. There is no doubt the 200,000-strong community is happy with what it has to offer.
How payment works when I win?
If you are the lucky 25th winner on the cashback site, you can expect an email. Depending on the purchase, you might earn up a small amount or a big one for a big purchase like a travel cost for instance. So, it's all down to luck.
The company use PayPal to transfer the cash. Safe, secure, and fast ;)
Happy cashback and good luck.