Thread.com 20% gift card to buy clothes on most retailers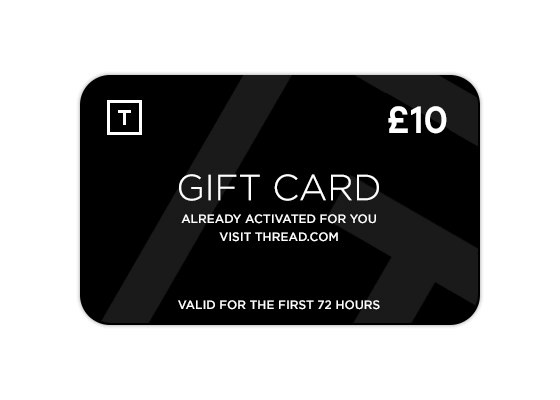 Get a £20 gift card when you join Thread with this unique link. Thread is your stylish online for free. Your personal shop assistant to get the wardrobe that fits you well.
Article last updated: June 2022
---
Thread.com discount code for clothes that really suit you
>> Thread discount invite for some free discount on your first order
How does it work?
You enter some info about yourself (how tall, etc).
You define what you like, and styles based on photos, brands, and retailers you like. Then based on your settings you get matching clothes curated by a stylist.
It's composed of a blog "Tips" and a shop section where you can have a selection for your body type as "Personalized to me".
It's free, with no string attached.
Style advice
Tailored to your preferences
An online shop
Where everything suits you
1 million guys
Using Thread
500 brands
From Ben Sherman to Burberry
Place your order, try it on at home, and only pay for what you keep with the concept "Try now, pay later".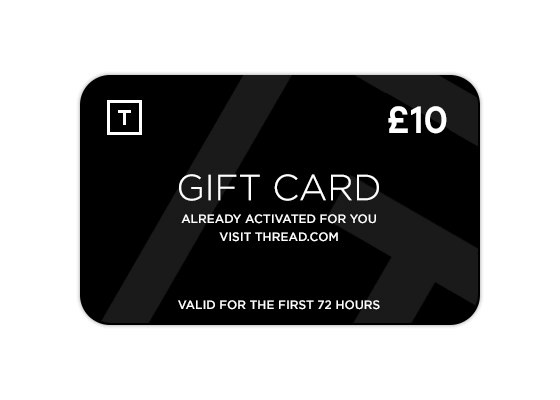 Thread.com review
Personally, I find this website great to get clothing ideas, they have a blog with advice. You can get really personalised ideas. For instance, on the website you can upload photos of you "by giving your stylist a better idea of what you look like, you'll help him find clothes that'll suit you."
Moreover, they have some nice features such as:
Weekly recommendation
You can pick how many items you want in your weekly recommendation (5, 7, or 10)
Wish list and item you have
You can add your owned items and your wanted items.
Price range
Depending on your budget, you can select a price range per type of item.
Edit sizes if needed whenever you want
What is the cheapest item on Thread?
If you have a few cents missing to get the free delivery over £50. That was my case with a £49.99 over shirt, I added this £0.10 item and saved on the delivery fee.
https://www.thread.com/gb/item/fat-face-thrift-mailer-bag-multi/20878670
You can also go to the other sections and order by price
https://www.thread.com/gb/shop/men/other?sorting=priceLowToHigh
---
Fancy some shoes with your new clothes? Check Allsole with this referral code for a £10 discount + Free UK delivery.
Happy fashion shopping with that Thread referral invitation! :)