Zareou referral code "11CD0", get your taxi reward with this Zareou invite
Zareou is a new taxi app still growing their business. They are slowly launching in different regions. Be part of the first to join and use this Zareou referral code invite for a discount on your first ride.
Zareou arrived in London on August 21st 2020. Get your Zareou discount code now.
November 9th 2020
Due to the current pandemic, we have had to review our operations in London. Therefore, Zareou is temporarily ceasing its operations and no bookings are being accepted or made possible at the present.
Where to enter my Zareou invite code?
When you register on the app, enter the code 11CD0 in the "referral code" field. At the moment you will get £10 in zMoney for your rides.
Download the app (Apple Store or Google Play)
Click Register a new account
Enter your details and the Zareou referral code 11CD0
Enjoy your Zareou rides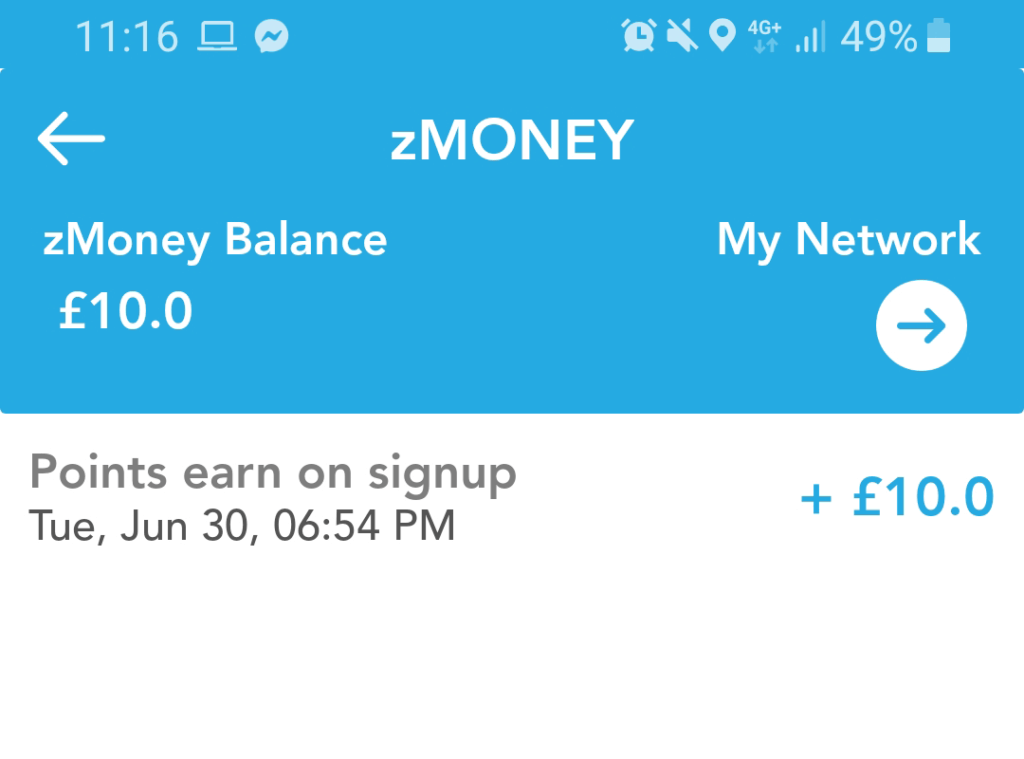 Zareou app invite friends to build your network
---
Zareou review
I can't tell you much about it yet, it's still too new and not available in many areas.
Check Gett or Free Now and also enjoy a discount code for each.
Happy cab rides!
—
What else can you do with £10 saved?
Get a HelloFresh trial for 2 people x 3 meals for £9.99 including delivery