Sourced Capital referral code RF61277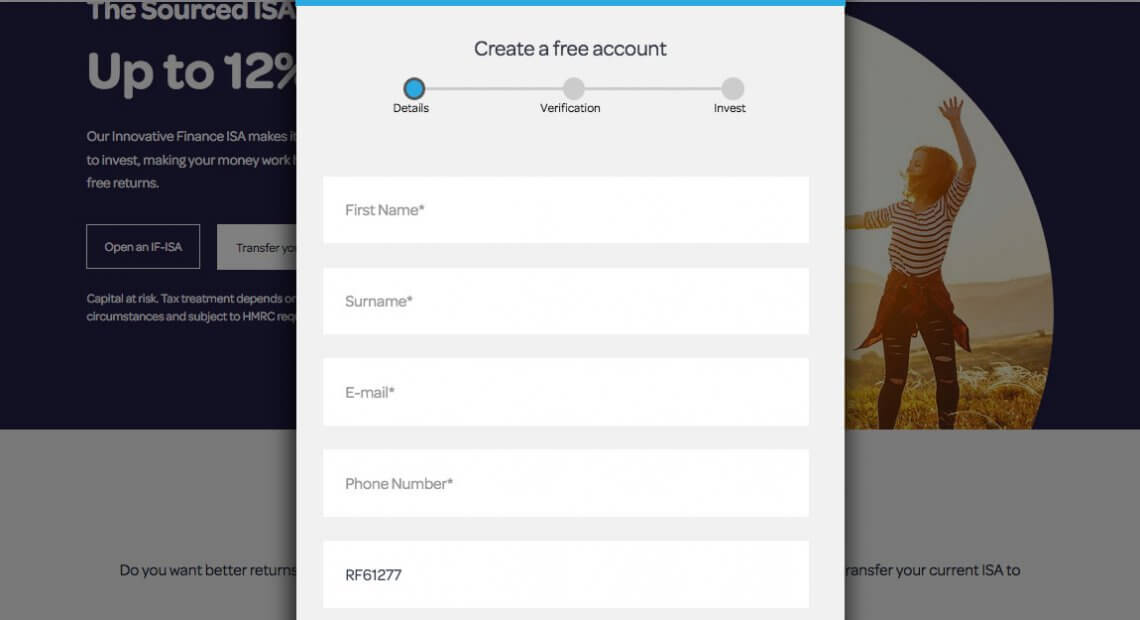 Sourced Capital is part of sourced.co. Their goal is to make investing in property available to everybody. Sourced is a complete and essential resource for anyone looking to succeed at investing in property. Its composed of Sourced properties, sourced developments, sourced capital and sourced franchise.
Sourced Refer a friend, earn up to £250
Go to www.sourcedcapital.co and click register, during the registration enter the referral code RF61277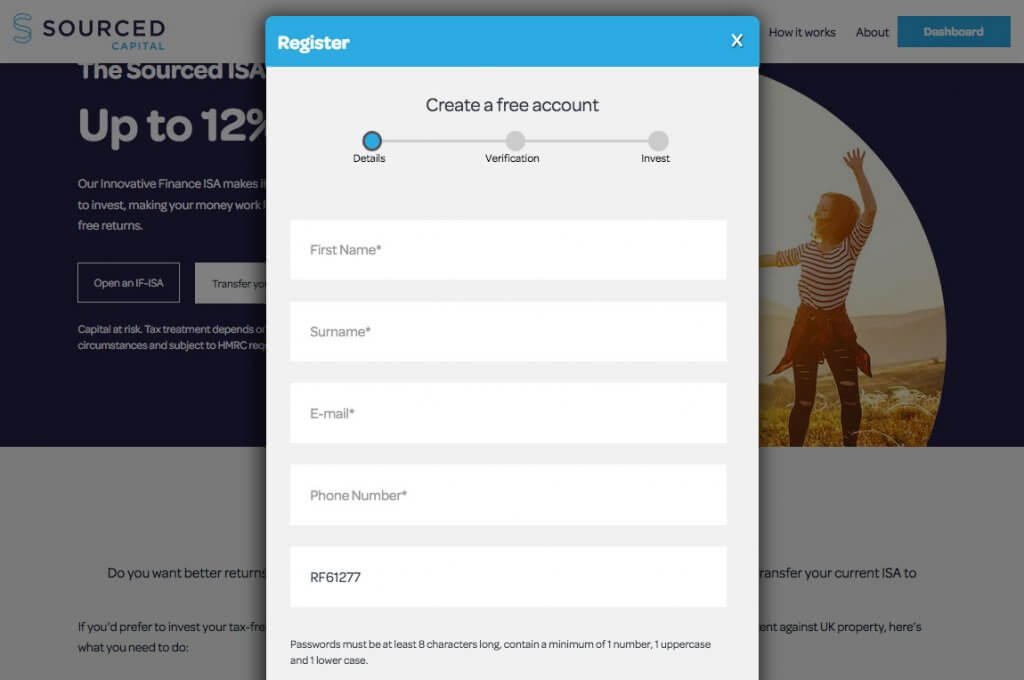 Invite a friend to invest with Sourced and you will get up to £250 in cash when they complete their first investment.
Sourced Capital code RF61277
£50 for investments of £1,000+
£100 for investments of £5,000+
£150 for investments of £10,000+
£250 for investments of £20,000+